Today Lindsay Mama is cooking pork dumplings~<3
Lets see the ingredients shall we?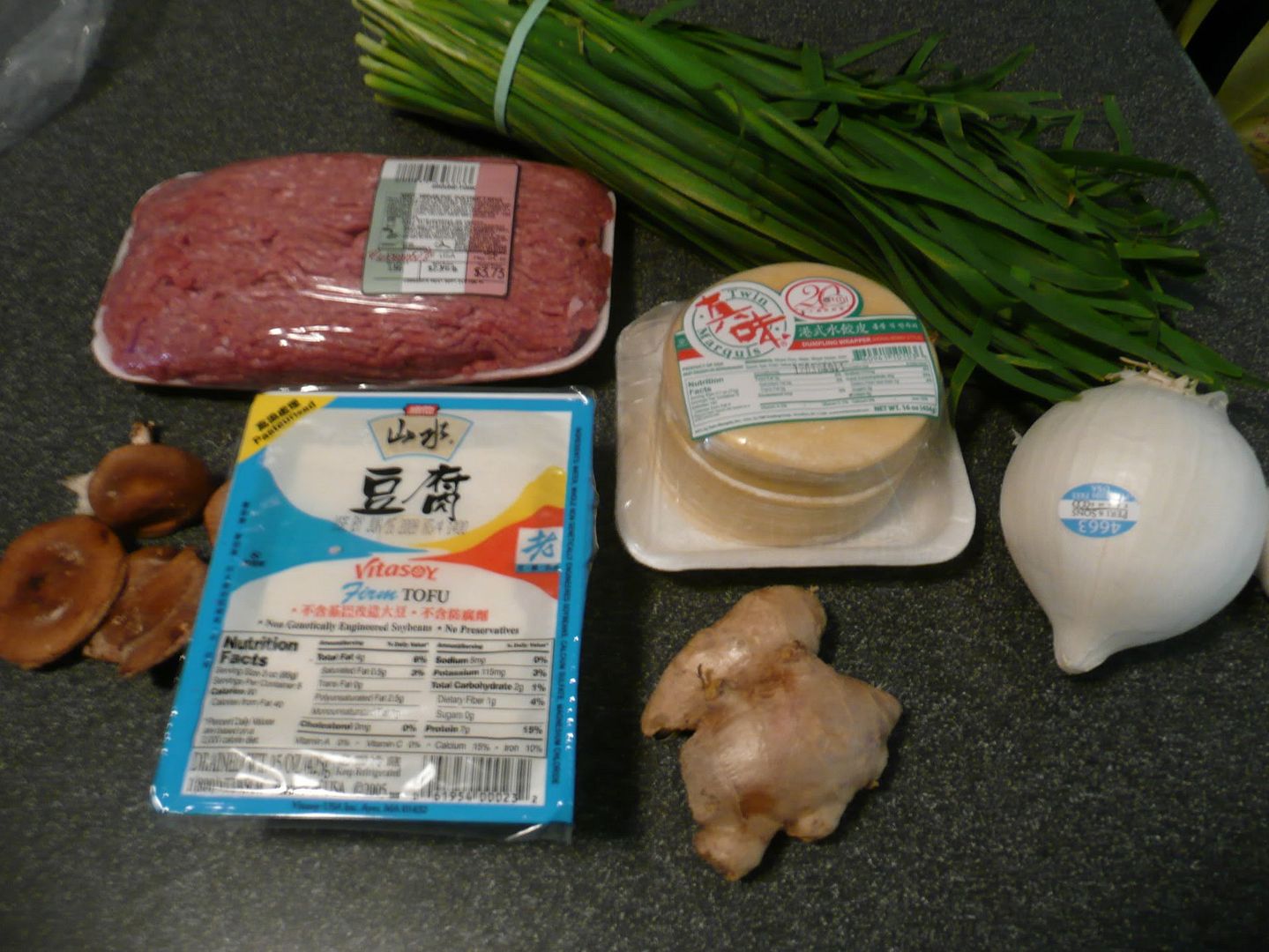 Firm tofu
Garlic chives
Ginger
Shiitake mushrooms
White onion
Ground pork
Dumpling wrappers
And now the chopping begins....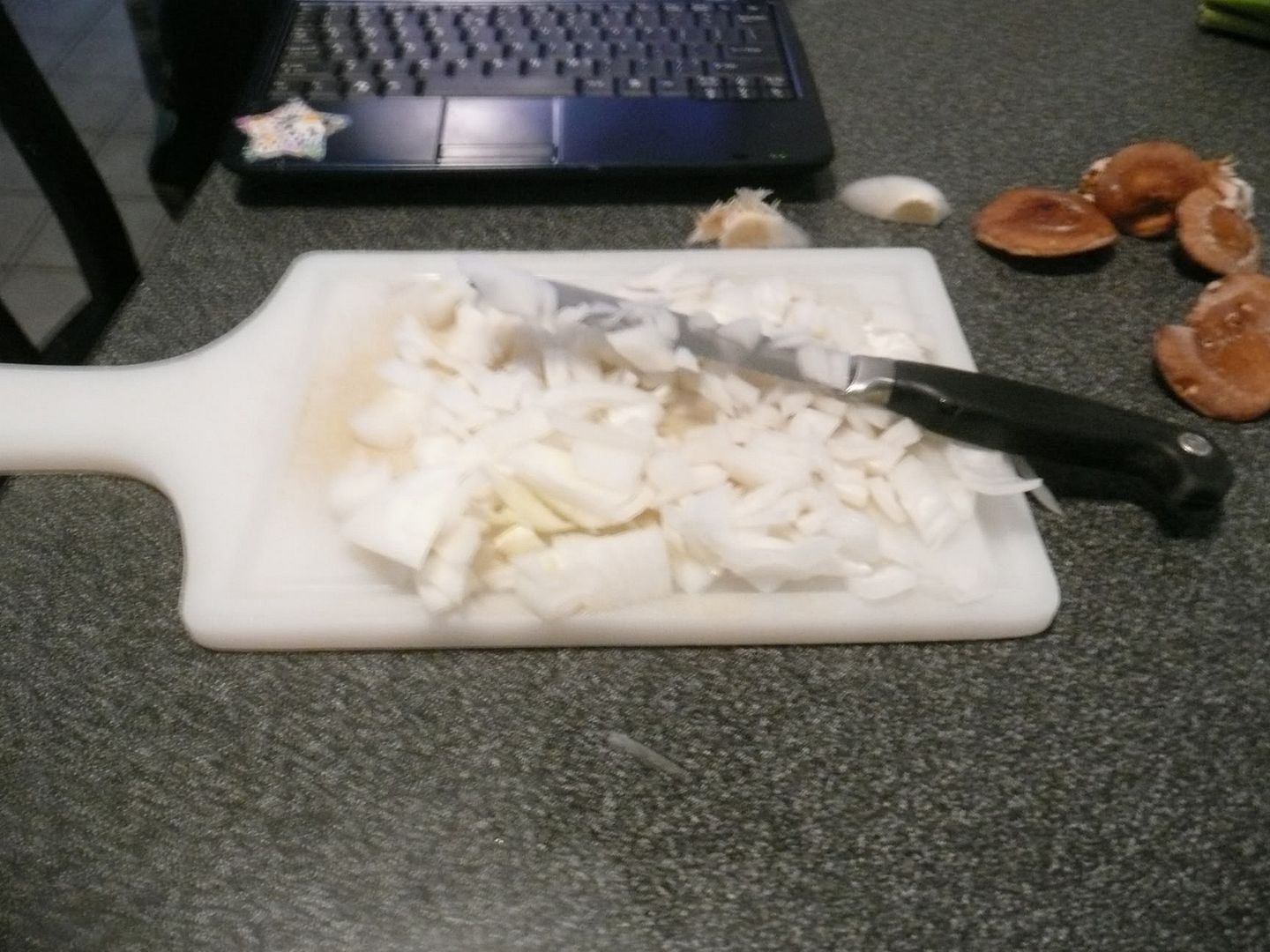 chop chop chop~
More chopping...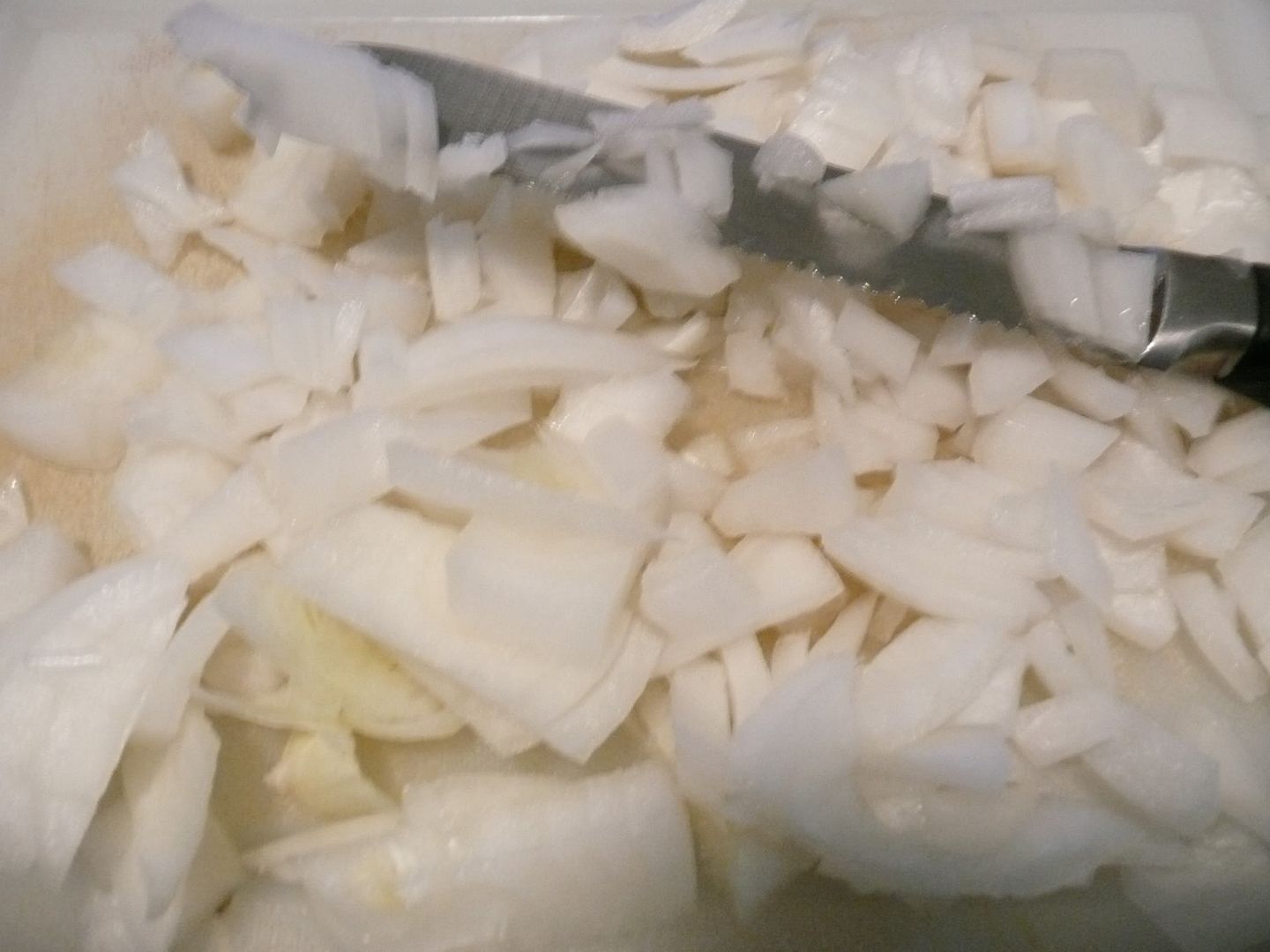 Onions!!!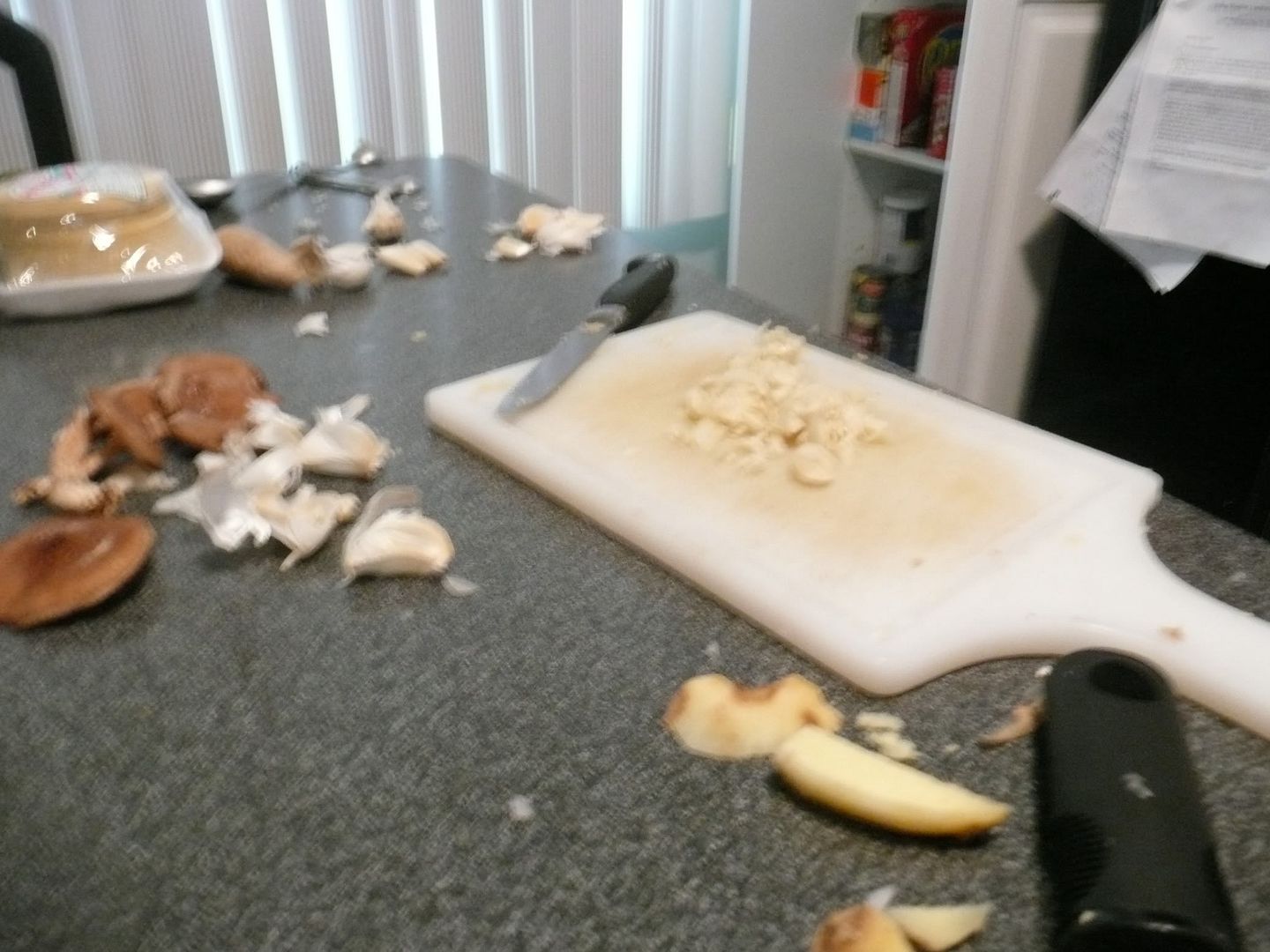 Garlic....
SO MUCH CHOPPING
And finally put all the chopped ingredients into a pan and fry in a little bit of oil for 8 mins!
Smells so yummy~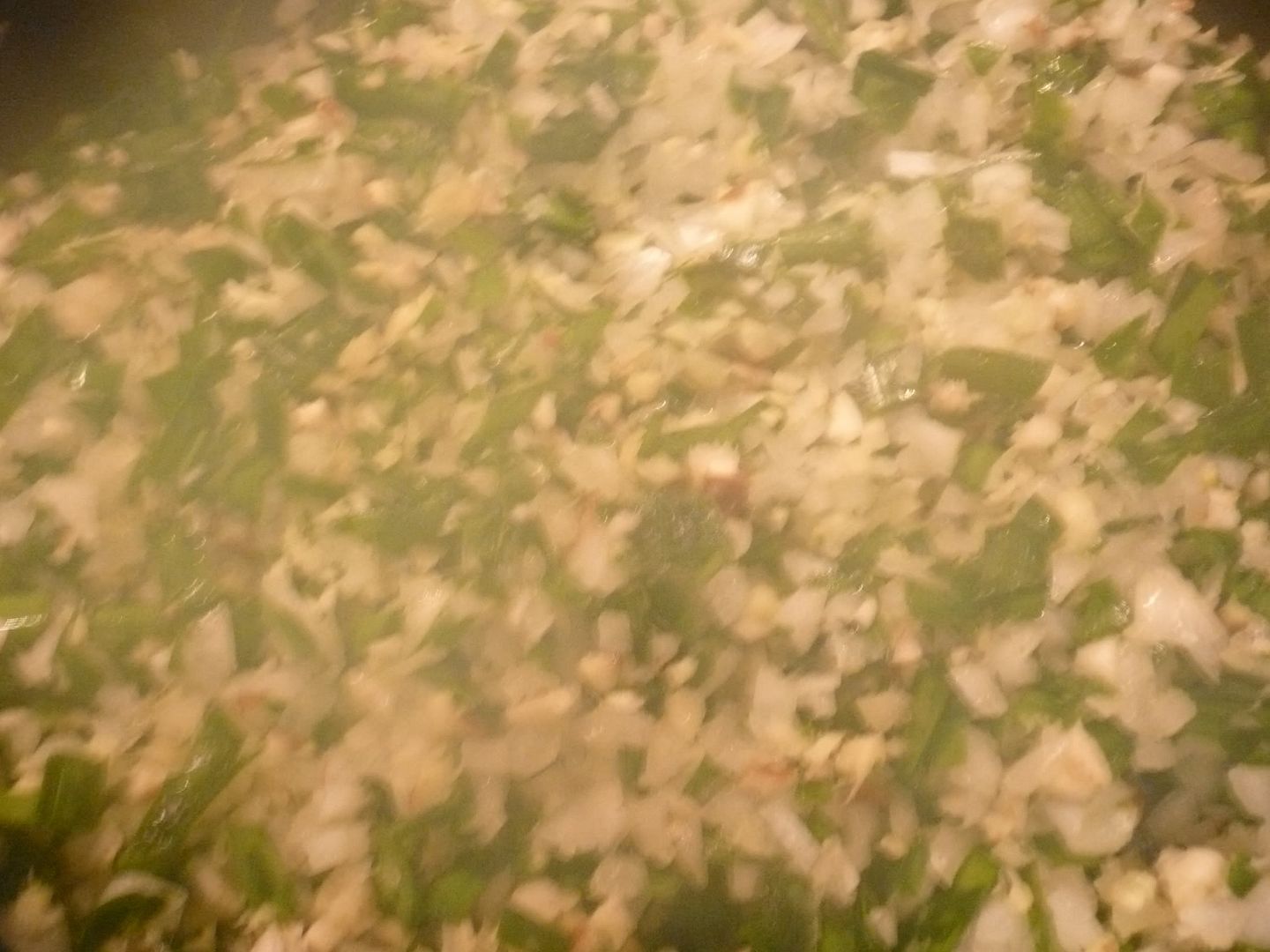 And then once thats done combine it with the pork and tofu!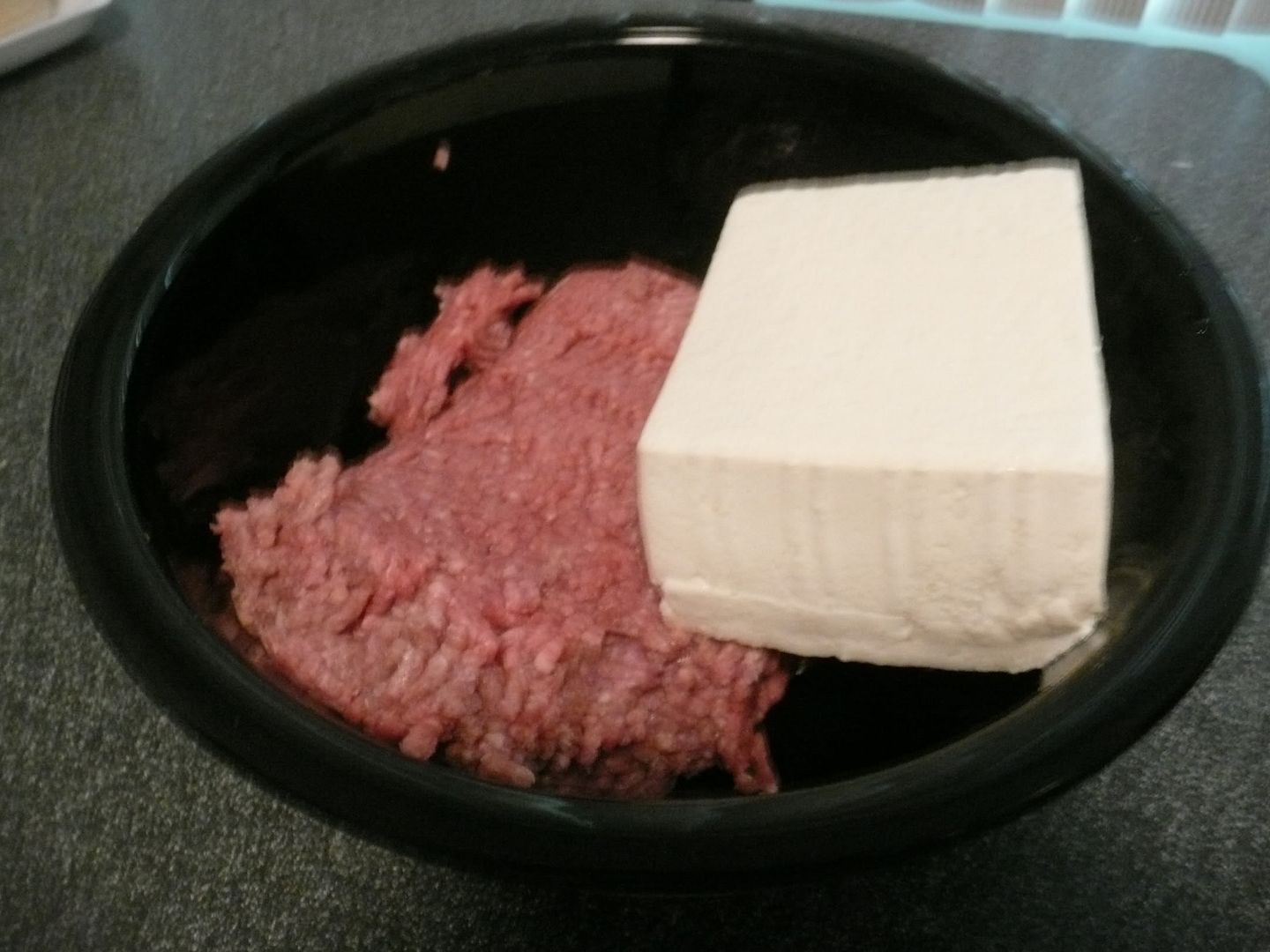 This is the fun part you get to use your hands to mix all the ingredients up...
add a little soy sauce and some wosterchire
AND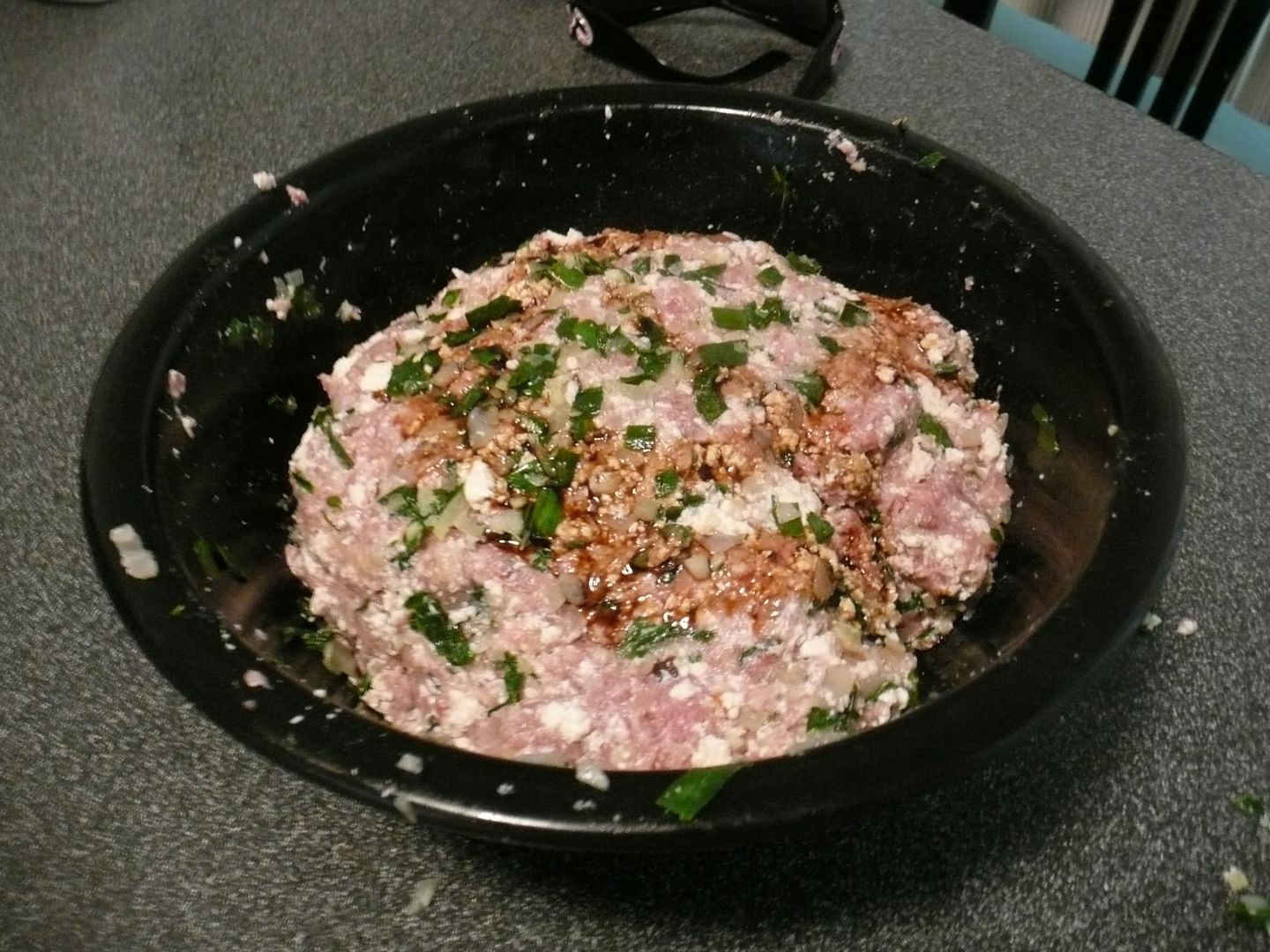 Time to get the dumpling wrappers out...
AND FOLD FOLD FOLD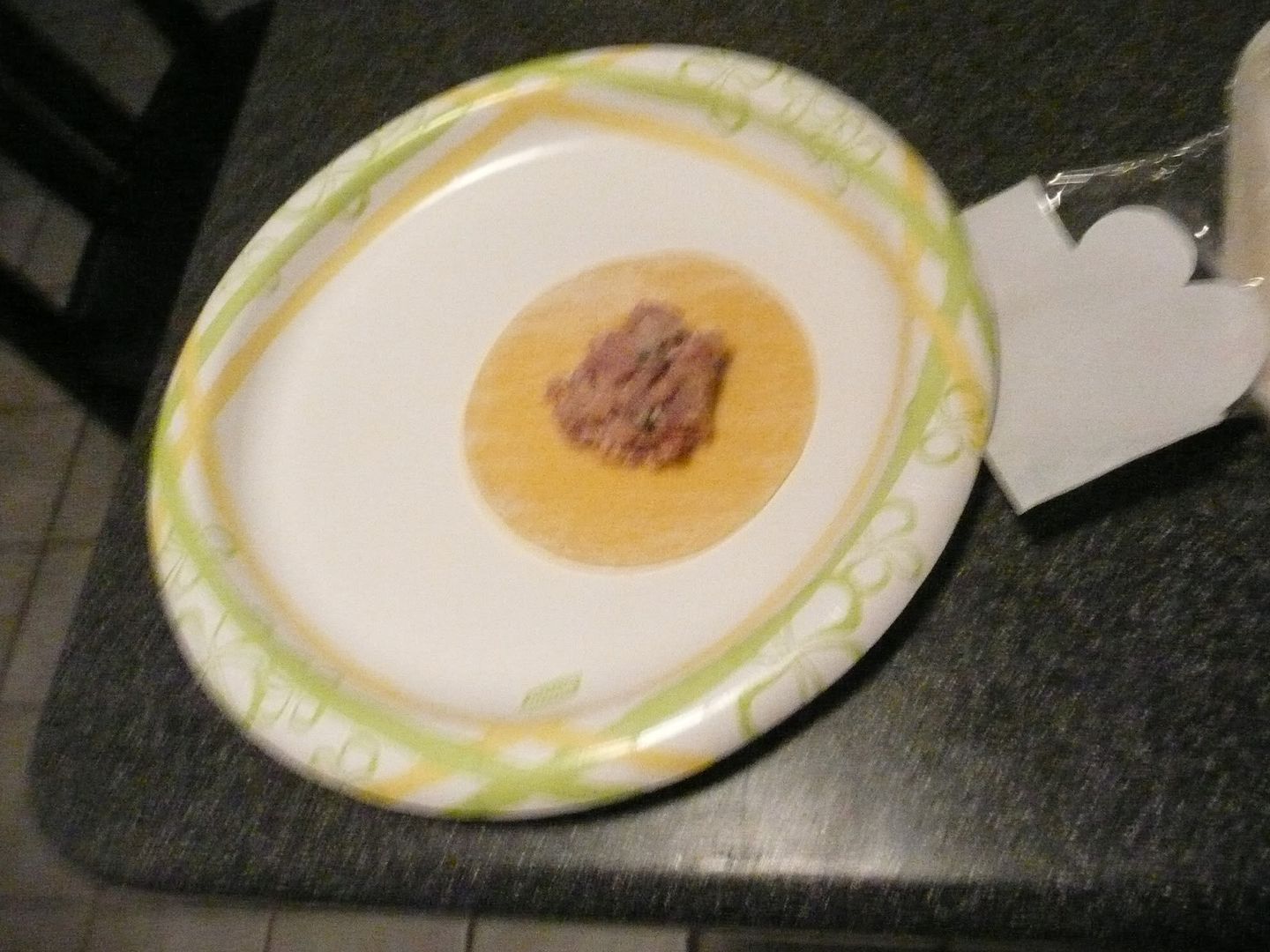 I tried to fold the dumplings into cute little purses~~~ They kinda look bad but atleast I tired right?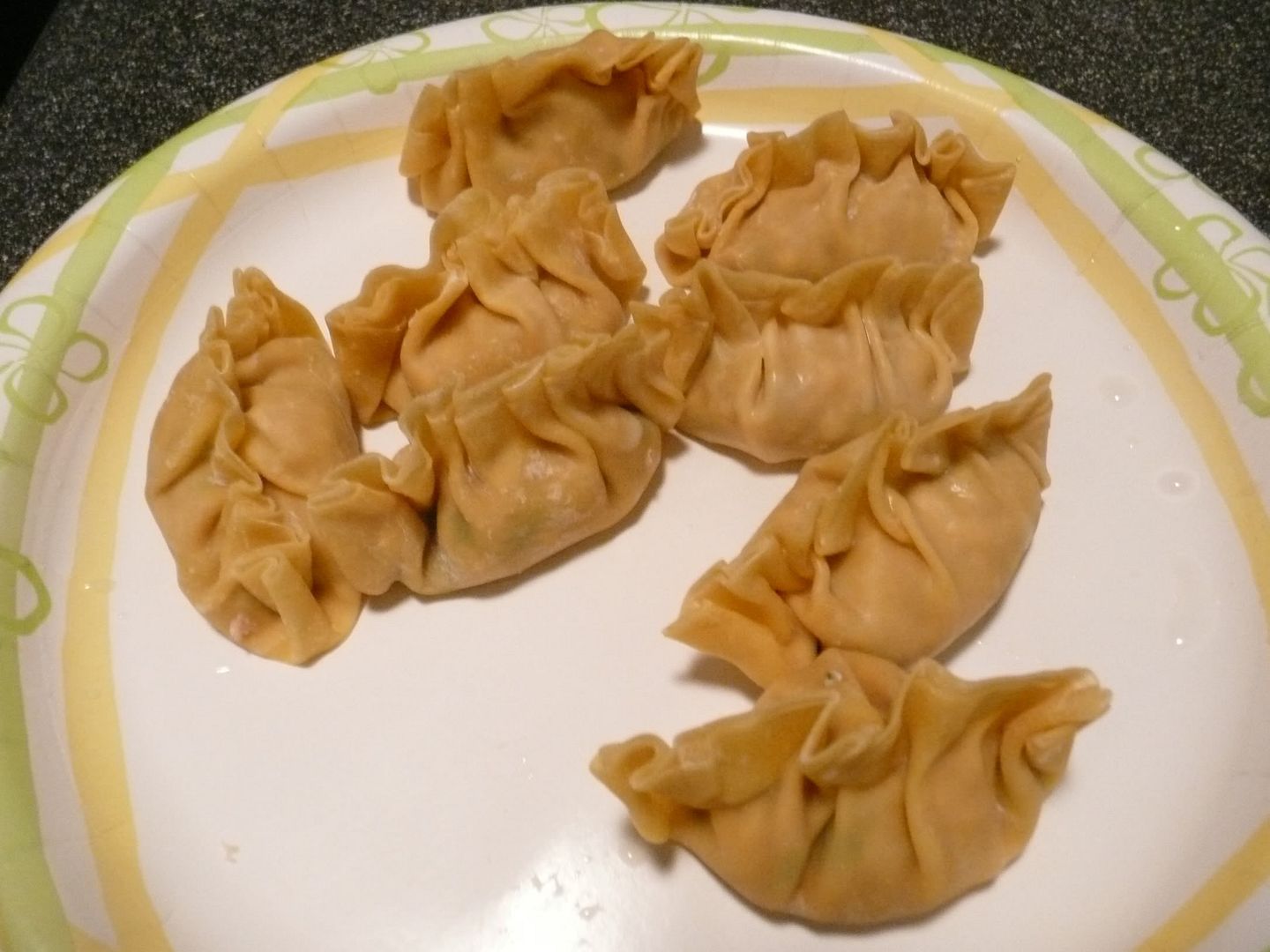 Time to fry some!!!!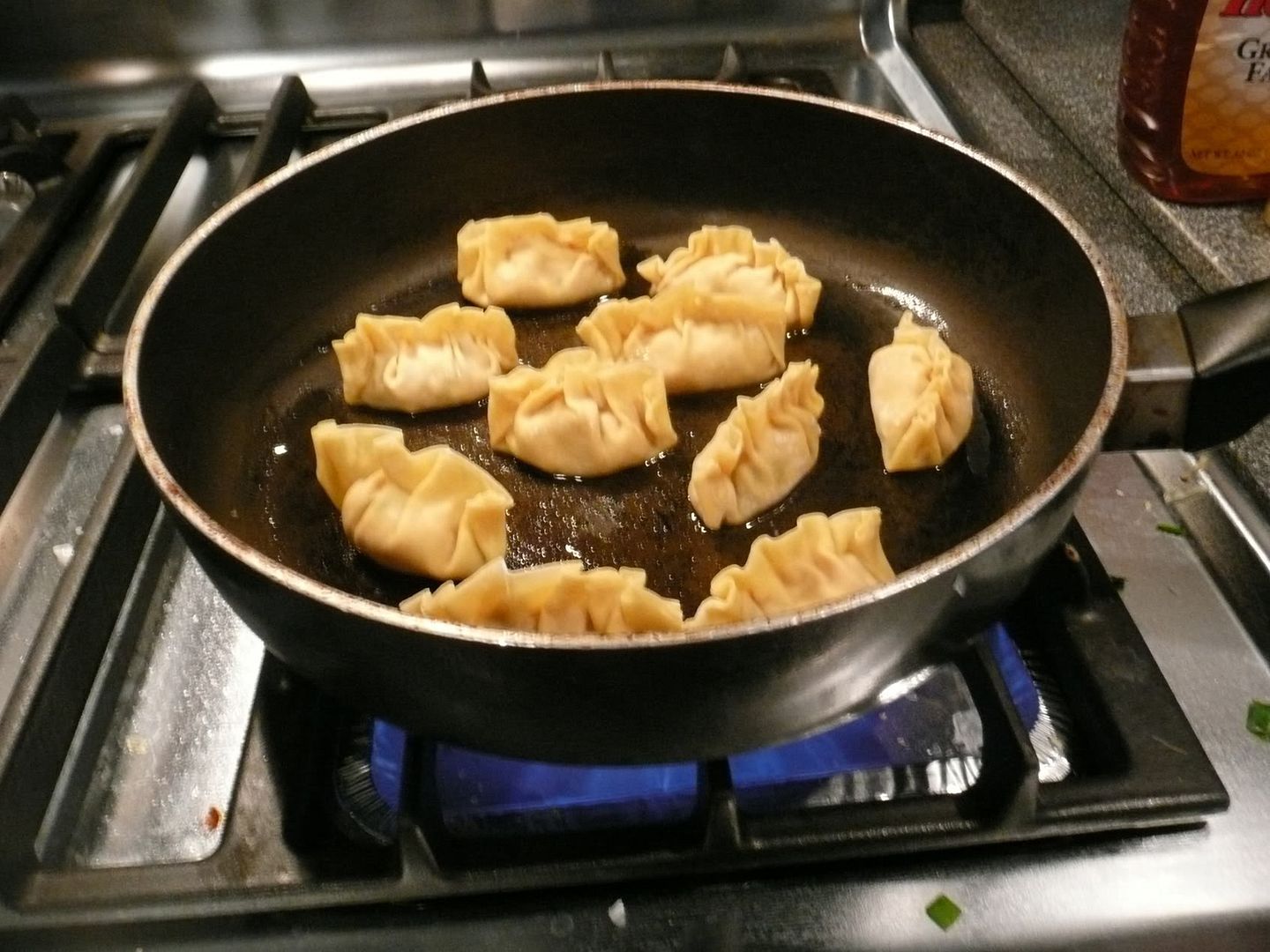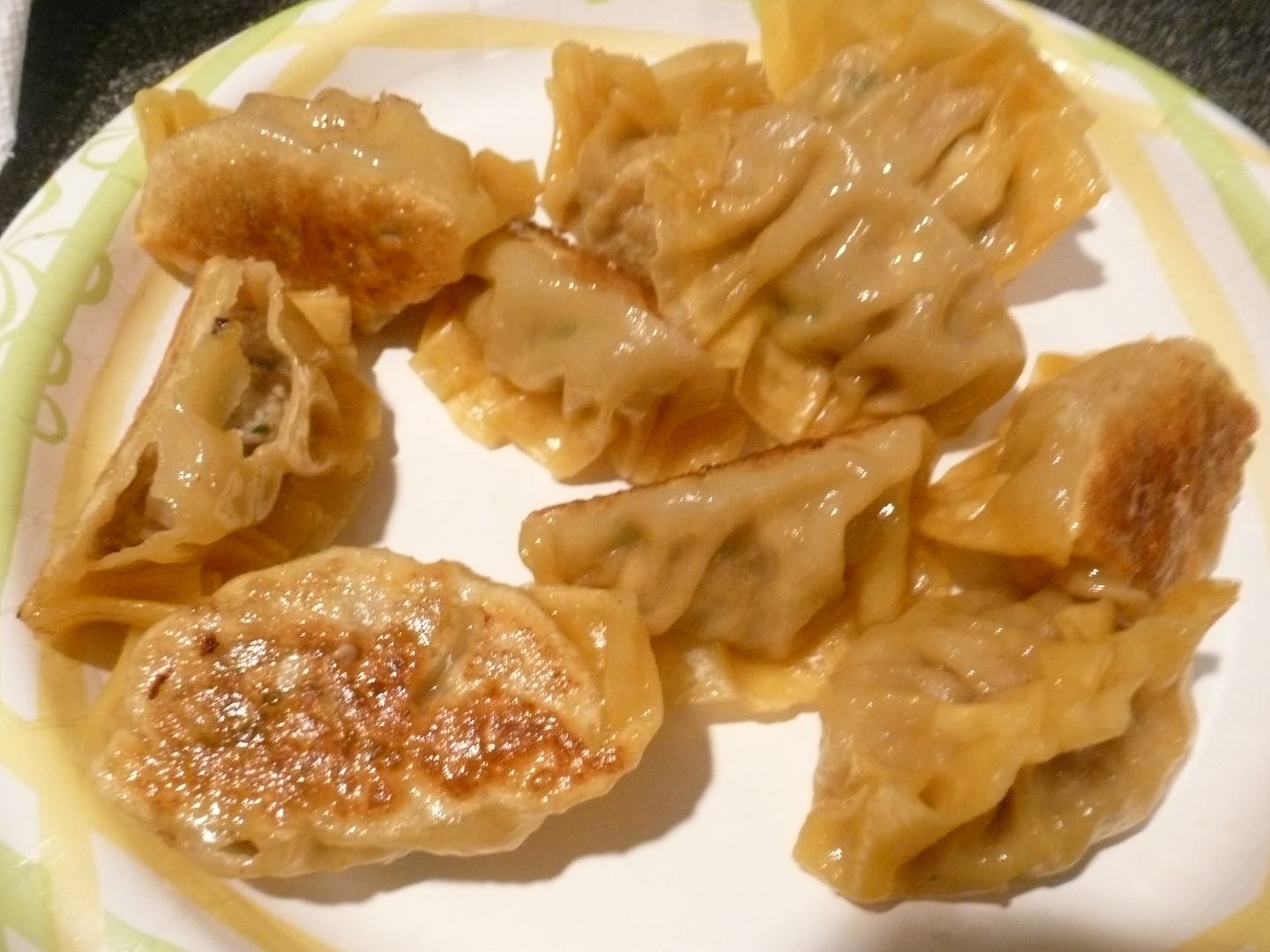 They taste so good!!!! I'm so excited to bring some for sakura matsuri!! I hope you guys like them~
I
I have so many dumplings in the freezer now a whole gallon size freezer bag full!
Anyway, hope you enjoyed my post!!
Current Mood:
happy